Aesthetics and emotion are indispensable.
Many years of experience in making commercials (G-Star RAW, Canon, Philips, Giant Bicycles) teaches us that aesthetics and emotion are indispensable. We combine this knowledge with technical experience in nature film. Extreme slow motions or the use of very long lenses: our authentic style speaks for itself. Abstraction, emotion and humor are recognizable elements in Morbid Eye's work.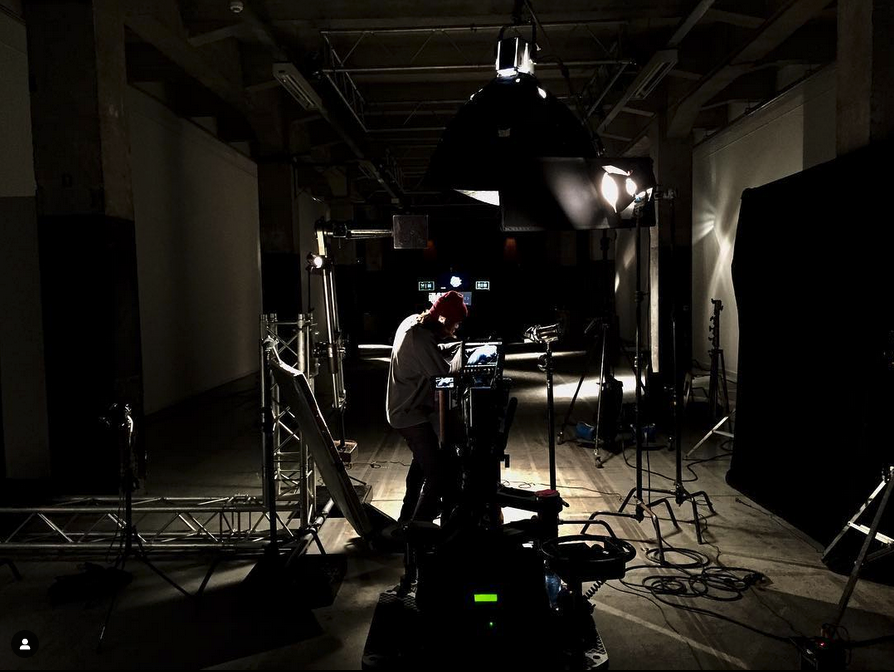 " Together with Morbid Eye, we were able to make a rapid transition to online events and webinars. Marc and his team made it possible for us to accelerate and professionalize our online marketing and communication goals."
Ewoud Nickels
Marketing Strategist | People and results oriented | Online (RDM) | Lead Generation | Product Owner | Process Optimization
Back to services overview