Documentaire:
Award winnende nationale en internationale documentaires.
Als een van de weinigen in Nederland is Morbid Eye gespecialiseerd in Wildlife documentaires. Zo zijn we niet alleen lid van de 'International Association of Wildlife Filmmakers', ook werken we samen met gerenommeerde, internationale instellingen als UN Environmental en BBC National History Unit in Bristol. Onze (bekroonde) documentaires combineren humor met duurzaamheid, ecologie en natuur.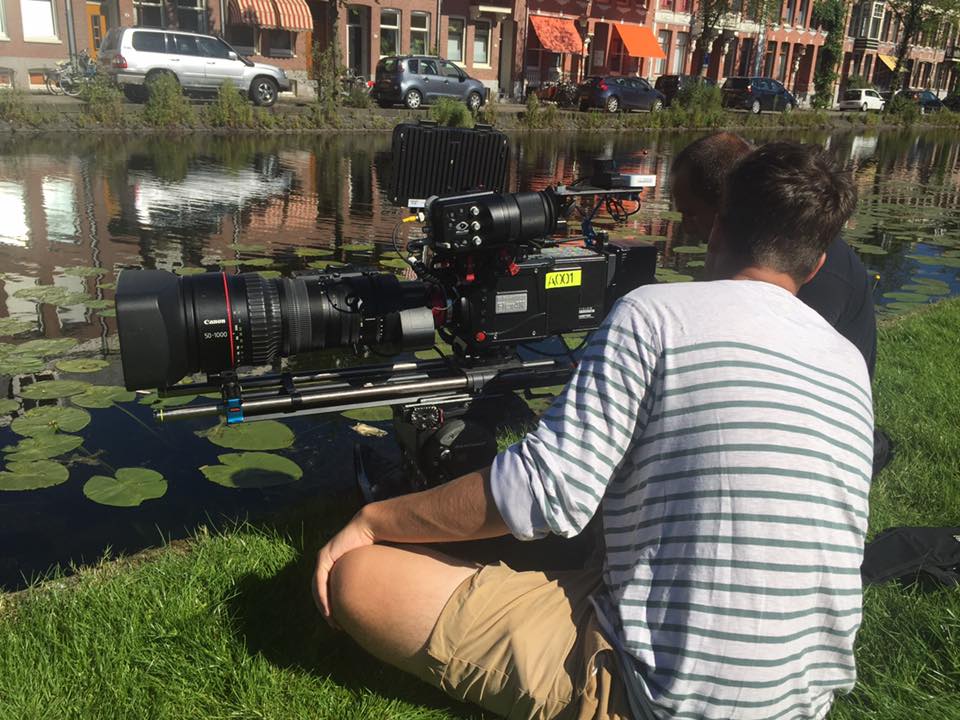 " Morbid Eye heeft ons door de Coronacrisis geholpen. We leken vleugellam qua communicatie met onze klanten en collega's, maar niets was minder waar."
Maarten Hillenaar
Algemeen directeur, Centric Public Sector Solutions
Back to services overview
Van documentaire tot livestream: we staan voor je klaar.